BE PREPARED FOR THE ARRANGER...
A MESSAGE DIRECT FROM O
Before the predicted time, we most do all we can to ready ourselves for the Arranger's return. Convince loved ones and friends of the direness of the situation. Begin stockpiling food, water, and other supplies. Find a place of safety, away from coastal waters. Practice home surgery. Make elaborate plans to smite your enemies. Keep close the people you love. And be ready to take action when the Time Comes.
As our latest seers indicate, in order to release the Arranger, we must first perform the sacred ritual at the appointed hour. Once the ritual is completed, the seven Lords must then be seated. And then the final sacrifice will be performed.
Our engineers have surveyed the surrounding area and have indicated we will use the map below in preparation in order to conduct the final sacrifice: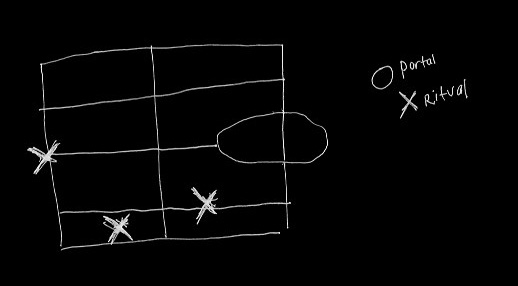 BEHOLD THE ARRANGER.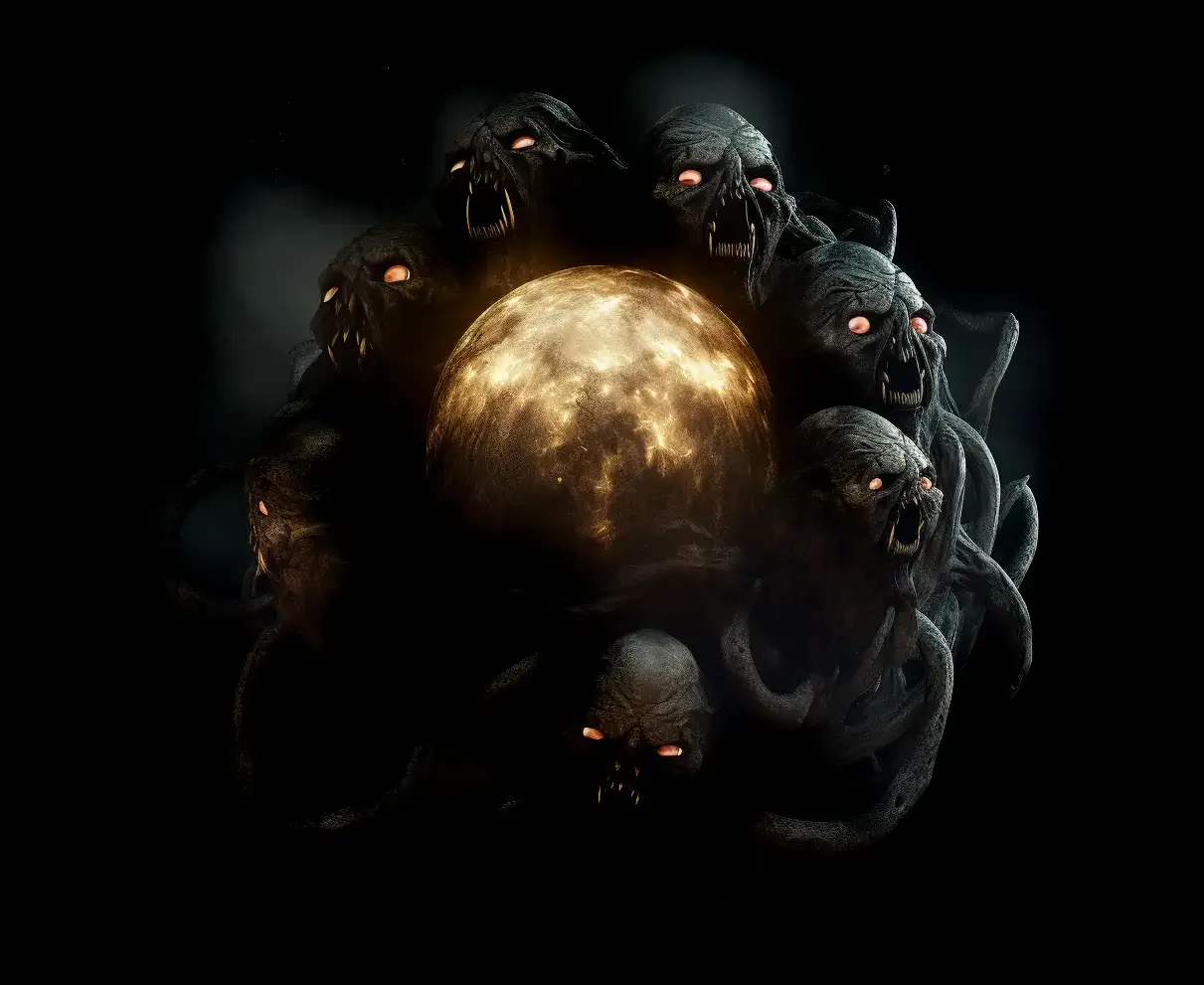 HIS TIME COMETH SOON.
FOR MORE INFORMATION CONTACT O